Bankruptcy Chapters 13
Under Chapter 13, the debtor proposes a plan to pay their creditors over a 3-to-5 year periods. This written plan details every repayment that will occur. Repayment begins 30-45 days after a case is started. While the debt is not discharged as in a chapter 7 bankruptcy, the creditors tend to end up with less money than they would, were the amount given to the debtor to continue collecting interest.

The advantages of Chapter 13 over Chapter 7 include the ability to stop foreclosures, the possibility of discharging some debt not allowed under Chapter 7, and overall to allow income-receiving debtors a way to rehabilitate under a court approved plan.

Do not be afraid of the unknown and contact us immediately.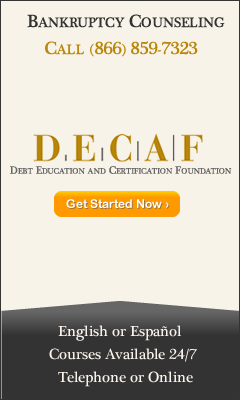 Other Services
By utilizing the firm's extensive experience and resources, the Law Office of Patrick D. Boyle will utilize any means necessary to achieve the objective of each matter with which it is presented. The Law Office of Patrick D. Boyle represents clients with respect to the following areas of law.